Global Business Builder and Strategic Advisor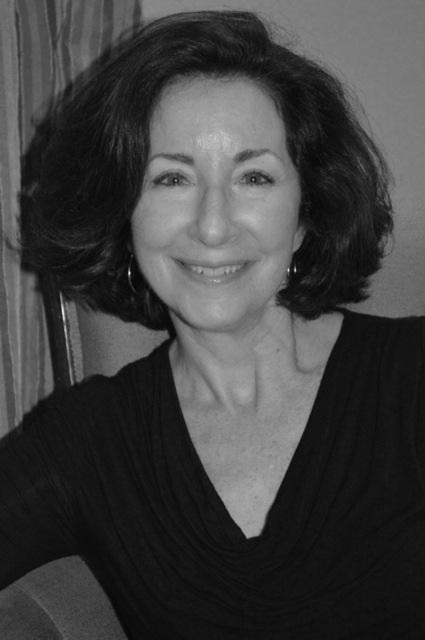 Susan Ginsberg's entrepreneurial spirit has been the force behind her career as a catalyst for growth and trusted strategic advisor. She founded SRG ADVISORY to help organizations develop their business in an increasingly complex world and assist them to realize their potential.
As EVP of School Choice International, Inc. (SCI) a global school placement firm, Susan identified competitive differentiators, designed marketing initiatives, and fostered partnerships. Under her leadership, SCI enjoyed sustainable and profitable growth, earning the industry's highest awards for service excellence. Susan sought innovative ways to ensure the needs of organizations to attract, retain, and relocate their talent. She identified geopolitical and relocation trends that fostered incremental growth.
Susan oversaw global business development, client services, and education research. She supervised and mentored the heads of these practice areas, as well as business development representatives in EMEA and APAC. She was known for her collaborative and empowering leadership style, fostering a "can-do" culture that inspired her teams' productivity and professional growth.
Her early career in spouse career assistance and retail management reflected her customer-centric approach and track record of driving results through people. At REA (Ricklin-Echikson Associates), Susan was recruited to build a U.S.- centric firm into a global brand. Under her leadership, REA established its global footprint in 51 countries and 220+ locations.
Prior to REA, Susan enjoyed a career in retail management for leading retailers including Saks Fifth Avenue, saks.com and Bloomingdales. She progressed rapidly into leadership roles in corporate merchandise planning and multi-site store operations. Based on her success in building top-performing store operations, she was recognized for numerous accomplishments, including Saks's first $100 million store.
Susan earned a B.A. in Political Science and French from the University of Pennsylvania. She is a member of EuRA (European Relocation Association), SHRM (Society for Human Resource Management), and the Worldwide Employee Relocation Council (WERC) where she participated on WERC's Global Symposium Planning and Content Committees. She is a WERC 2013 Meritorious Service Awardee. Susan has spoken at numerous conferences, led webinars, and has been interviewed by the NY Times, Wall Street Journal, and Financial Times. Susan was an expat in Paris, France, and resides in the New York metropolitan area.